NEED A RIDE TO SERVICE?  THE VAN IS BACK!  CALL 404-344-0618 EXT 1150
Welcome and thank you for visiting Ben Hill United Methodist Church online. Please feel free to read more about The Hill and visit us!
If you are not able to attend in person, feel free to explore our website, watch previous sermons, tune in on Sunday via Live Stream and check out our social media pages. We hope to see you soon!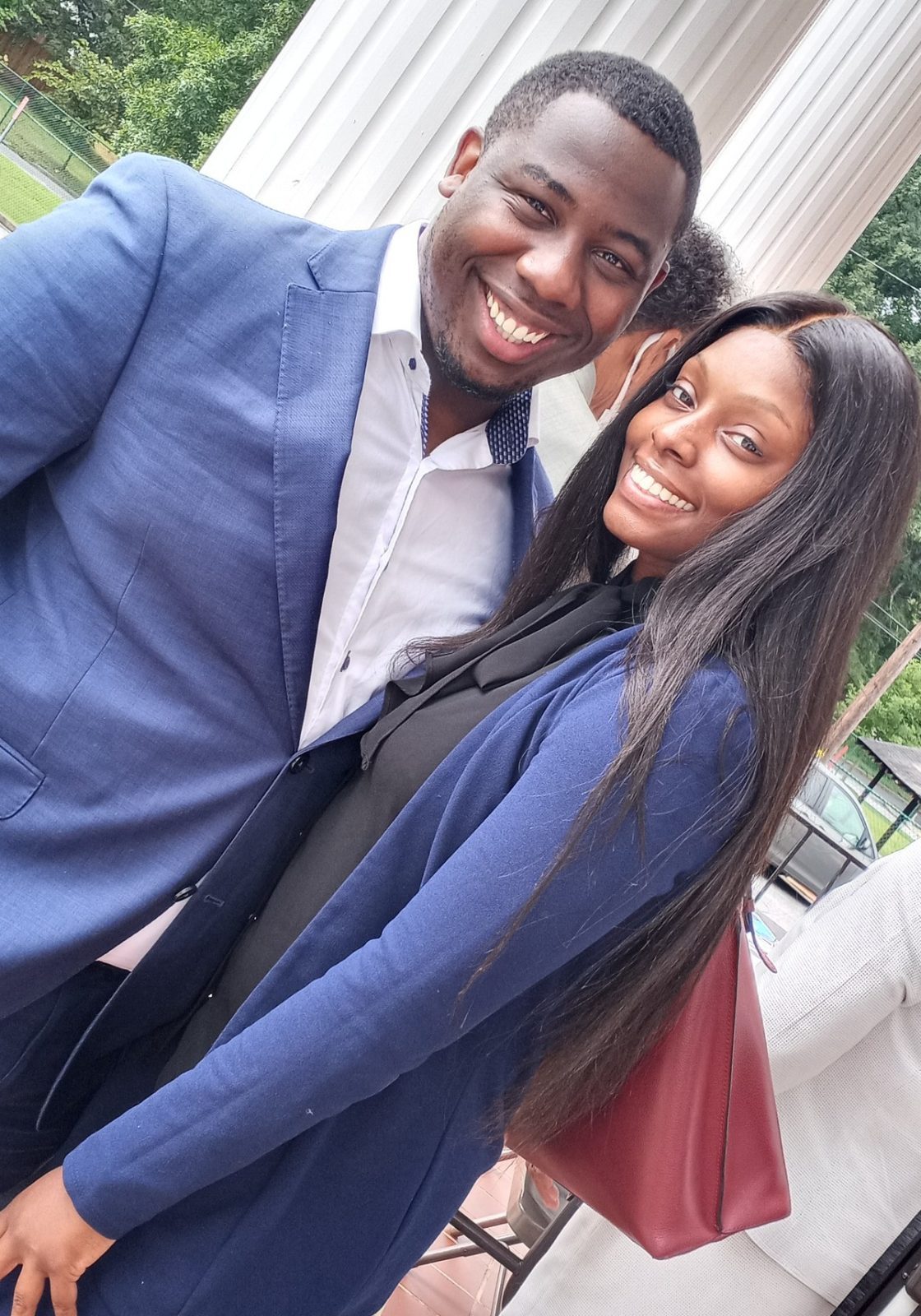 "The vision of Ben Hill United Methodist Church is to share God's love and make disciples of Jesus Christ by connecting people to God and one another wherever they are and across generations."
To better reflect the life and work of the people and ministries of Ben Hill, a vision statement was created. As we continue to live out the vision of our church, each Vision Area embraces a piece of the vision and allows us to garner a deeper meaning and application of the overall vision. The new Vision Fusion and icons will help you identify where each ministry lives and the new Vision Area names.​
"It is more blessed to give than to receive."(Acts 20:35)
We encourage you to give as God has laid on your heart to give.