Christian Education: Bible Study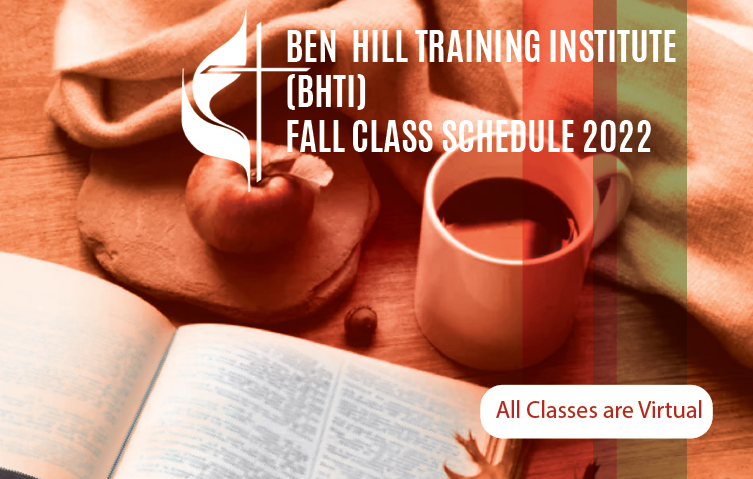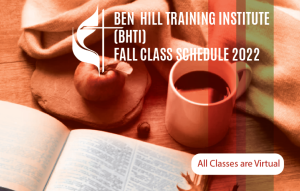 FALL CLASS SCHEDULE
CLICK to download Fall 2022 Class Schedule
New classes will be announced soon!
CONTACT: Cynthia Hollands
disciplemaking@benhillumc.org
WISE (Women in Search of Excellence):
Mondays | 7-8pm | Rev. Gia Jones
Brother to Brother Bible Study:
Tuesdays | 7-9pm | Von Logan
Meeting is dial-in only.
Wednesday Midday Bible Study:
Wednesdays | 11:45am-12:45pm
Rev. Dr. Derrick Rhodes
Min. Steven Rhodes
(You will be able to log in at 11:30am)
Evening Corporate Bible Study:
Wednesdays | 7-8pm
Dr. Anthony Alford
For access to ongoing classes
register below.