We provide 3 age-appropriate environments for our children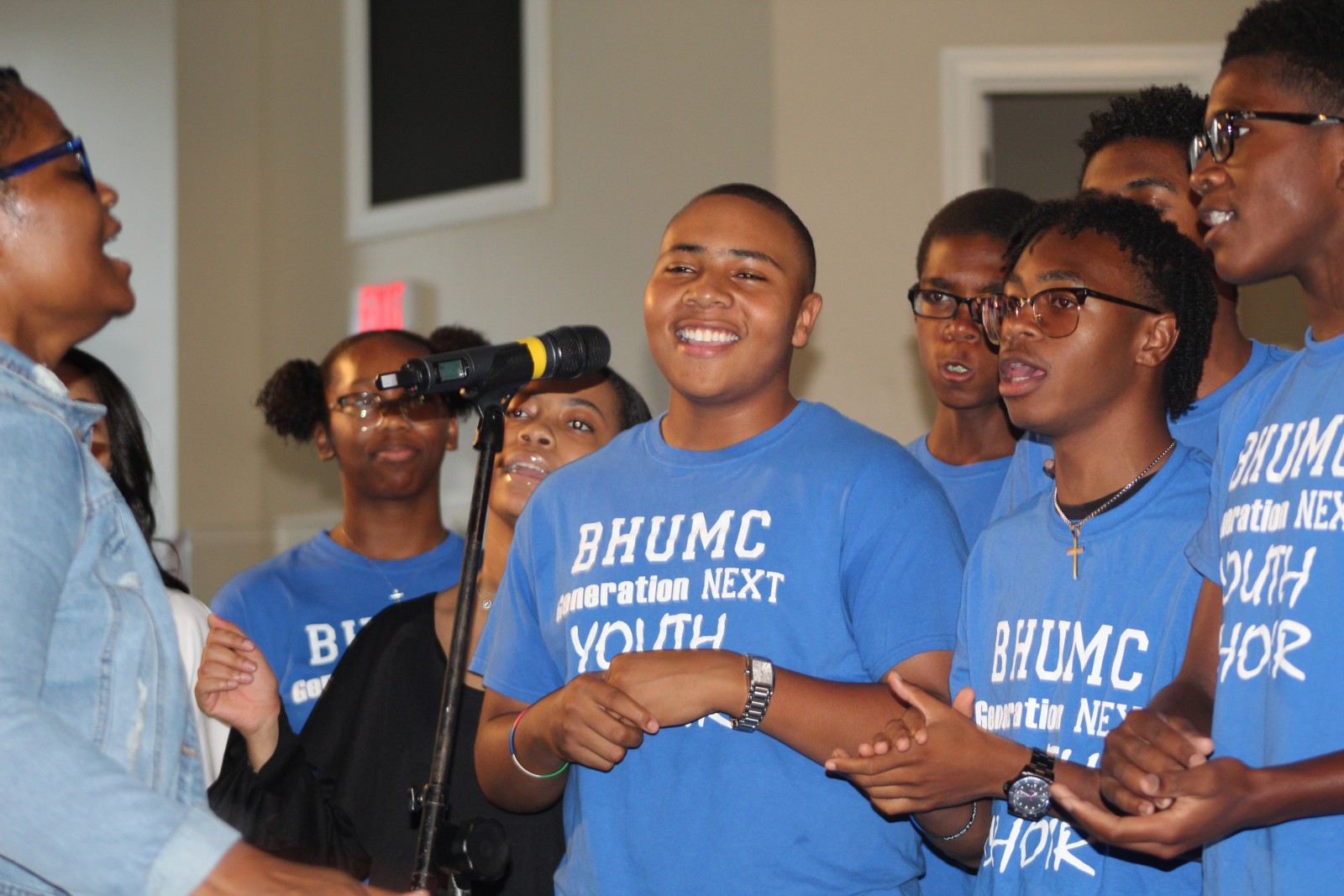 Ben Hill United Methodist Church Children and Youth Worship
Sunday Mornings at 10:45am
Nursery: 12 months – 4 years (available for both 7:30 and 10:45am services)
Elementary: Kindergarten – 5th Grade
Youth: 6th Grade-High School
At Ben Hill UMC, nothing is more important to us than the safety and security of your children.  That's why we've chosen KidCheck as our children's check-in solution to bring you the best check-in experience and to allow us to partner with you to keep your children safe. You can create your account from the comfort of home; it's simple and will only take a few minutes.  Creating your account prior to the above date helps us have a smooth transition and helps your first check-in go more quickly so you can get on your way. Once you've created your account, simply use your 10 digit phone number to check-in with us or anywhere you see the KidCheck logo.
Your child's safety is our first priority. All Ben Hill United Methodist Church Kids volunteers pass a background check.
Serving in Children and Youth Ministries
Are you interested in serving on a ministry team? Serving at Ben Hill UMC can be one of best ways to grow spiritually, build relationships and make an impact in our community.