The focus in 2022 is to provide educational supplies, uniforms, and desks for the COH primary school in rural Congo, which has 175 students. Church member donations from March 2022 to June 15, 2022 will support expenses needed from July, in preparation for the next school year.
Created in 2010 by Dr. Tshilemalema Mukenge, who is from the same province as Mpoyi, Coins of Hope (COH) has a mission to reduce poverty and introduce skills that improve the well-being and independence of families, women, and children in Mpoyi through capacity-building projects in farming, women's empowerment, access to education, health and sanitation, and functional literacy.
Over the years, Ben Hill has provided of a pair of oxen for farming, provided a roof for the COH school, and provided support for students' tuition and school uniforms. COH also hosts summer schools. From 2016 to 2020, Ben Hill built a guesthouse in Mpoyi to accommodate humanitarian visitors and serve as a community training center. The parents and community members in Mpoyi are actively involved to ensure the project's success. Coins of Hope also improves the economic status of families through skills building in crop diversification and sewing.
In July 2021, a team of COH volunteers -- led by Dr. Mukenge and his daughter Muadi Mukenge – traveled to Mpoyi to introduce new training in -- 1) building smoke-controlled stoves and solar stoves in order to reduce respiratory diseases in women; 2) adult literary; 3) solar lighting; 4) water purification; and 5)leadership skills.
CLICK BELOW TO WATCH THE VIDEO
Each year, COH holds an appreciation day to make sure our supporters know how much their prayers, financial contributions and volunteerism means to us.  It is also a time to give supporters an update on the status of their investment. The video shows the most recent trip to Mpoyi and all the progress that has been made, with God's help.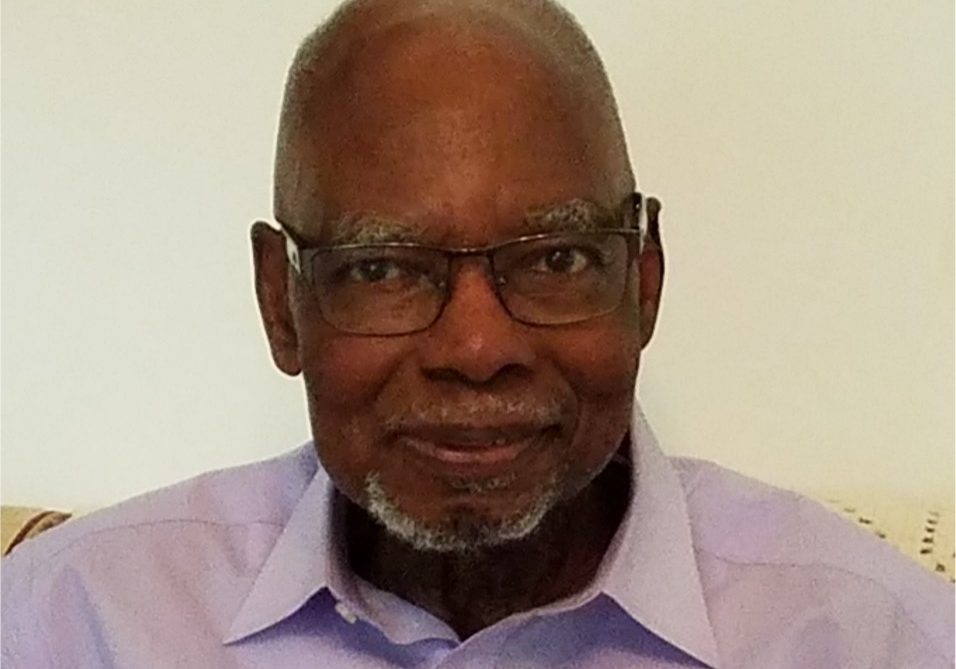 Dr. Tshilemalema Mukenge (T.L. Mukenge)
...the VISIONARY
Dr. T.L. Mukenge and his family joined Ben Hill United Methodist Church in 1988. Dr. Mukenge was born and raised in Luba villages in the Democratic Republic of the Congo, DRC. In 2009, after many years of absence, Dr. Mukenge visited Mpoyi and was struck by the high level of absolute poverty and resulting high numbers of non-schooled and school drop-outs. Coins of Hope was born in 2010 as a collective effort to address Mpoyi's critical challenges.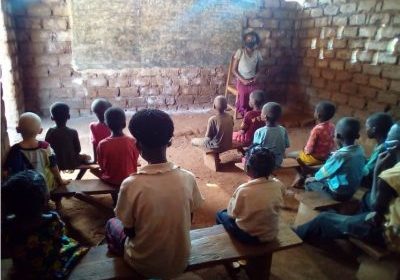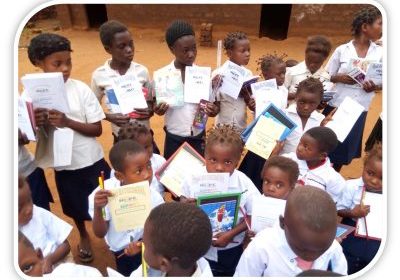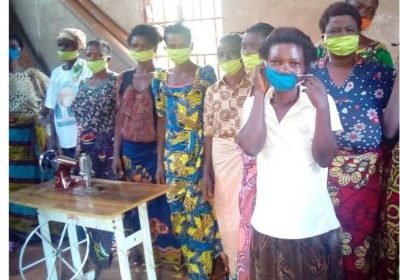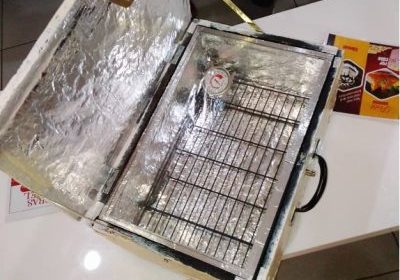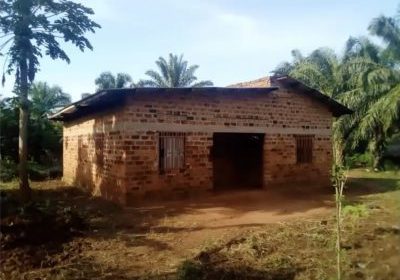 COH Guesthouse - Health Sessions
COH Guesthouse - Women's Literacy Class
FARMING AND ECONOMIC INDEPENDENCE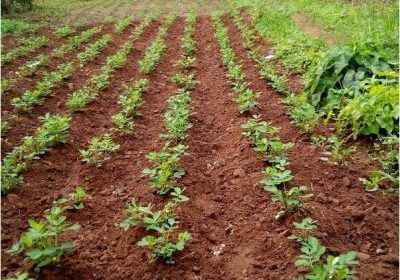 FARMING AND ECONOMIC INDEPENDENCE
Mailing Address:
Dr. T.L. Mukenge
Coins of Hope
c/o Ben Hill United Methodist Church
2099 Fairburn Rd., SW
Atlanta, GA 30331
Email Address: drtlmukenge@aol.com

COINS OF HOPE TEAM MEMBERS:  Martha Bell, Luther C. Davis, Jessica Godfrey, Winsome Jean, Gladys McBride, Muadi Mukenge, Carolyn Randall, Jacqueline Styles, Marie Tanner, Carol Wesley, and T.L. Mukenge, Chairperson