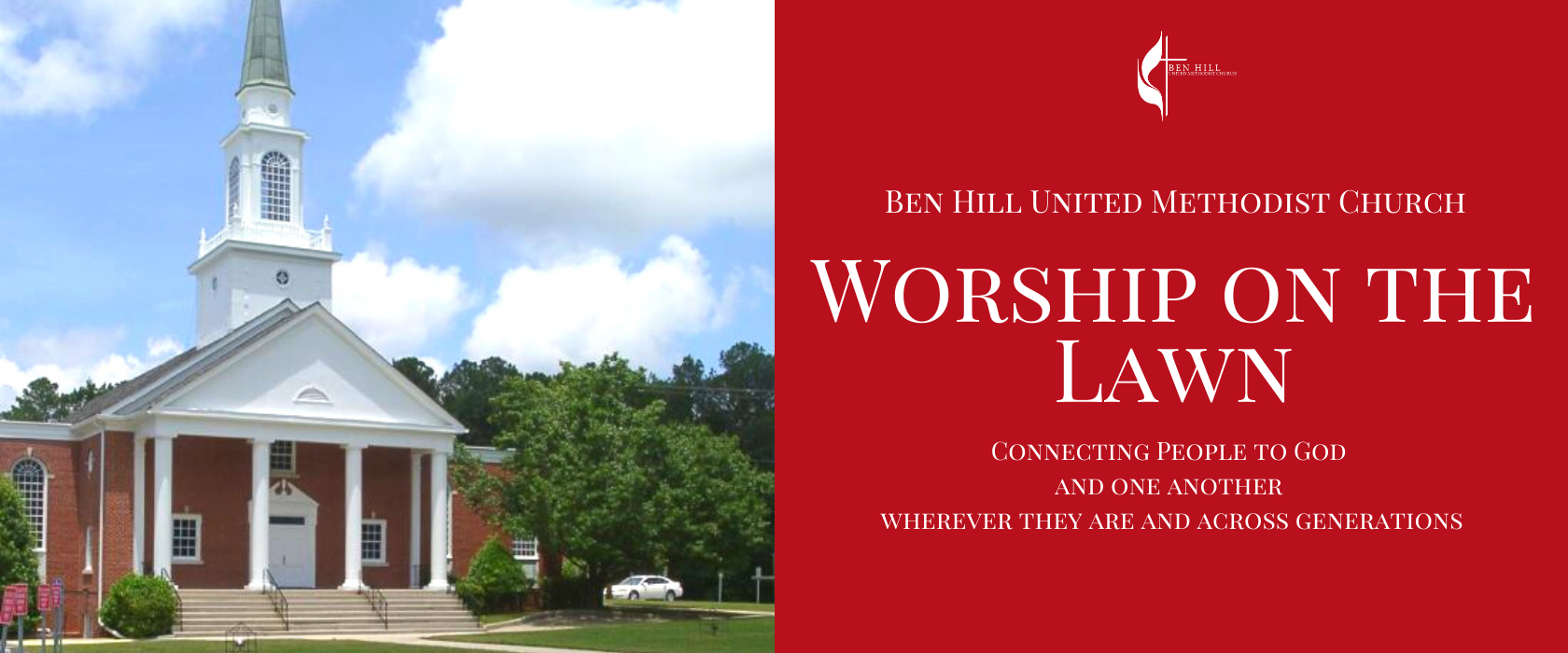 Registration is now full.
Registration for June 6th Service
In-Person Worship at 9:15am
Streaming Worship at 9:15am
Please Note: Children and youth will sit with their parents during service. There will be no children's classes, nursery, or youth ministry during our Sunday service at this time.
For more information contact the Church Office at 404-344-0618.
IMPORTANT DETAILS:
Registration: You will need to register with the exact amount of people who will be attending. Walk-Ins are not permitted.
Cancellations: We do kindly ask that if you make a reservation, and need to cancel, that you do cancel as soon as possible. You can cancel your reservation by e-mailing . Please understand that if you fail to cancel your reservation, that keeps someone else from being able to come to church. We appreciate your help with this.
Confirmation: You will receive a confirmation email immediately after you register. (Please check your Junk or Spam folder if you don't see the email in your Inbox).
Please share registration information with other Ben Hill members. If you know a member that does not have access to a computer, registration can also be completed by phone by contacting Jean Brown at 404-344-0618 ext. 1104.
Frequently Asked Questions