At Ben Hill United Methodist Church, we're always excited to welcome new visitors. We hope you'll join us for service, and we want to make your visit as comfortable as possible. Here's what you can expect when you come to our virtual service at 9:15am.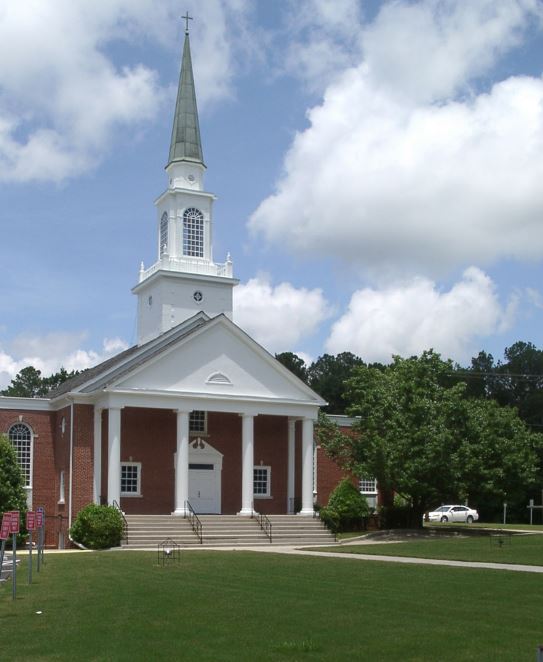 Sometimes finding a church home can be stressful and visiting for the first time can be hard. Please explore our website to learn more about us and attend a service in-person, online, or view one of our services via sermon archives. We love having you join us whichever way you can.
Our church is located at 2099 Fairburn Rd SW, Atlanta, GA and ample parking is available near the church.
Two services to choose from...
Our services offer a traditional United Methodist service of worship that includes the monthly celebration of Holy Communion.
find one of our greeters and introduce yourself. They're usually stationed at the doors and they'll show you where everything is. They'll help you find the nursery and Sunday school rooms. Our greeters can also point you to the restrooms, sanctuary and fellowship area. If you have any questions about the service itself, the greeters are able to provide helpful answers.
Our services offers worship filled with hymns, choir led songs, scripture lesson and sermon. Holy Communion is served the first Sunday of each month.
Frequently Asked Questions
Ben Hill is located at 2099 Fairburn Rd SW.