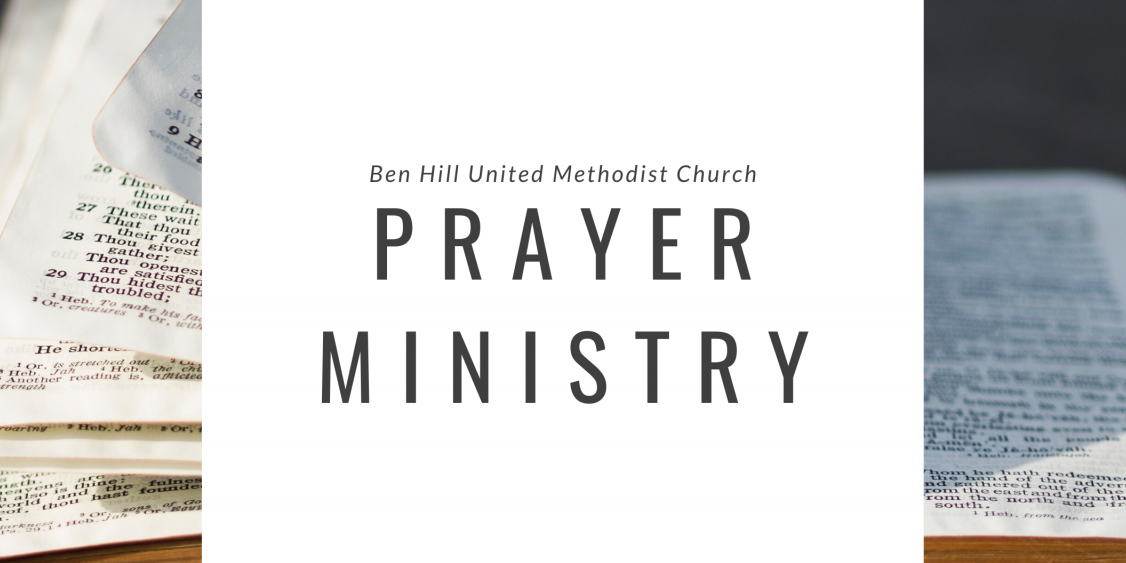 "If my people, who are called by my name, will humble themselves and pray and seek my face and turn from their wicked ways, then I will hear from heaven, and I will forgive their sin and will heal their land." 2 Chronicles 7:14
This Prayer has been answered!
Pray that the upcoming election process is productive and unhampered for the voting and the counting. Also pray that I will receive a goo/positive d report on my upcoming medical reviews
[We read] In the King James Bible, Ezekiel 22:30: "And I sought for a man among them, that should make up the hedge, and stand in the gap before me for the land, that I should not destroy it: but I found none."
O God, please help us and teach us to build a wall [of prayer] around the USA, Canada, Poland and Great Britain. Are you ready to stand in the gap, where God is the Helper and Teacher?
Please pray that Great Britain, Poland, the USA, Canada would overcome for: (The Acts 26.18).
* Poland, pray for freedom from dead religion to saving faith of Jesus Christ as the Saviour and the Lord by faith only,
* the Church in the USA & Canada & Great Britain – Pray for repentance and cleansing of the church – Matt. 3.12 "Whose fan is in his hand, and he will thoroughly purge his floor, and gather his wheat into the garner; but he will burn up the chaff with unquenchable fire."
* my family:
1. Bad executives are hurting me. Please pray for God's order in that case.
2. Stir up the hearts of my family for ministry for me, my wife Dorothy, our daughter Ann, and our sons Peter and Daniel – "..but as for me and my house, we will serve the Lord" Joshua 24.15
3. Pray for God's will, wisdom, discernment, revelation and recognition for me and my family; I ask God for Edmund's work situation, God's direction for Edmund , Dorothy, Peter, Daniel and Ann (also God's protection and blessings over the company where she works and she needs a husband),
4. God's order in my work. I ask God for great wisdom at my work. Blessings and the knowledge of Jesus Christ for my bosses. Thank God for the continuation of my work.
Pray for the protests and riots in Downtown Atlanta and around the country. Due to the deaths of Ahmaud Arbery and George Floyd by racists politicians and corrupt police officers. We're all hurting and grieving. Lord Jesus, we need your guidance and peace in these chaotic times with senseless death and the pandemic. You alone can bring hope to dispair. God will help us. (Ps. 46:1)
Prayer for all our church communities within the nation and throughout the world.Peace and love.
Pray that Clarence Weston, my 96 year-old Dad who has tested positive for Covid-19 will remain symptom-free, as he has far.
This Prayer has been answered!
Pray for our church and the world.
This Prayer has been answered!
I pray for the Ben Hill Family's safety, continue to connect with others giving encouragement and support.
Praying for all our medical and service professionals on the front line of this virus. Praying for their peace, safety, and strength.