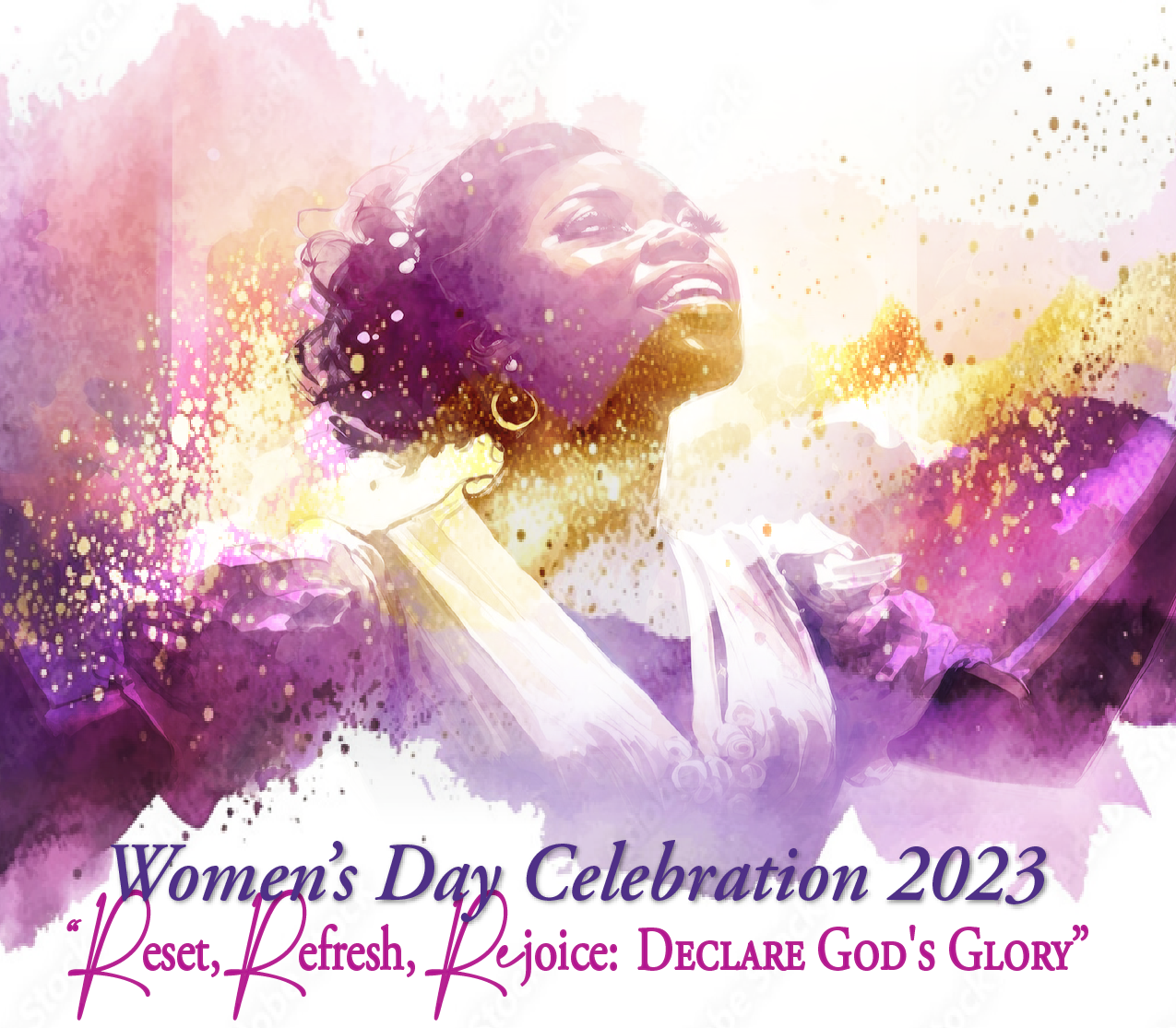 WOMEN'S DAY WORSHIP SERVICE
Join us on Sunday, Oct. 8, 2023 | 9:15am
Proclaimer: Rev. Belinda McCastle
Lead Pastor, Wesley Chapel UMC in McDonough, GA.
Theme: Reset, Refresh, Rejoice: Declare God's Glory
Scripture: Psalm 34: 1-3 (NIV)
Colors: Purple / Lavender / Pink / Gold - Purple will be the leading color.
Reception:  Immediately after Worship Service in the fellowship hall
Worship in person or virtually at one of the following locations:
Church Website: benhillatlanta.online.church
Facebook: facebook.com/BenHillUMC
Youtube: Ben Hill Youtube Channel
Questions: Annette Frazier at communications@benhillumc.org
MOTHER-DAUGHTER-FRIEND BRUNCH
Date: Saturday, Sept. 23, 2023  | 10:30am-12:30pm
Theme: "Joyful Awakening"
Registration: Due to overwhelming demand, all tickets have been sold.  Thank you!
MDF ONLINE SILENT AUCTION
begins Monday, Sept. 11, 12:01am
and ends on Thursday, Sept. 21, 11:45pm
Click below to submit your bid!



Questions: Sheryl Stone at communications@benhillumc.org
Diaper Collection Challenge | "How Refreshing: I've Been Changed!"

All Ben Hill ministries, fraternities, sororities, and individual contributors are being challenged to donate the most diapers and diaper products. 

Collecting Diapers, Pull-ups and Wipes in support of the Center for Black Women's Wellness, Our House GA, Hope Atlanta, and our own Food Bank.
We are accepting any type and any size diapers and pull ups, as well as, any size brand baby wipes.
DROP OFF PERIOD:  Sept.3 to Oct. 1 after Sunday service or on Wednesdays at the Food Bank Drive-Thru.
FINANCIAL DONATION:  No time to shop but you still want to support the Diaper Challenge?  Make a financial donation on the Ben Hill website HERE.
DOWNLOAD Diaper Collection Challenge Flyer
Questions: Vernita Burford at communications@benhillumc.org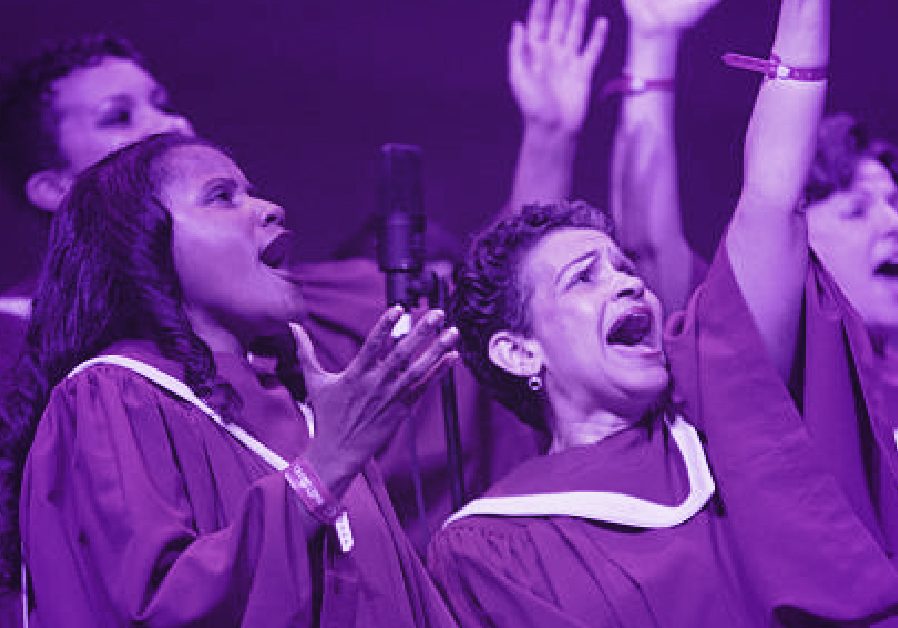 Join the WOMEN'S DAY CHOIR
and Declare God's Glory!
Choir rehearsals 7pm in the sanctuary on:
Mon., 9/11 , Tue., 9/19
Mon., 9/25, Wed., 10/4
Contact:  Angela Mathew, Choir Director at communications@benhillumc.org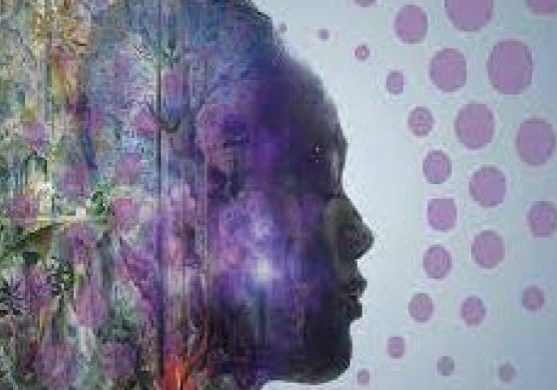 High Museum Oasis Experience
Ben Hill United Women in Faith invites you to enter the RAFFLE to receive (or give) an opportunity to Reset, Refresh, Rejoice with a coveted High Museum Oasis experience!
Ticket price: $10 (2 tickets to the High Museum Oasis event)
Ticket sales: On the lawn (Sept 17 & 24) Online (Sept 17-24)
Raffle Ticket purchase/Women's Day donations. Eff: Sept. 17
Click HERE to PURCHASE on the Ben Hill giving portal.